Home
INTRODUCING FREEFLOW®
Delivering huge growth for your digital editions
FreeFlow provides your audiences what they want – a mobile friendly and screen responsive version of your magazine. All automatcially generated from your print PDF by AI with no impact on workflows. It's a game changer for publishers.
OUR BRANDS




Who we are
The leaders in digital publishing solutions for more than a decade
Our suite of technology includes some of the world's most advanced solutions available. Boost audience engagement, increase and manage revenue streams whilst saving time and money. More than 30 years in the magazine publishing sector and pioneering audience software and app technology since the invention of the ipad.
PDF to HTML5 Online Digital Editions
Our Flickread platform was the world's first PDF to HTML5 solution when everyone else was still using Flash – we lead the way with innovative solutions to drive your audiences and revenues.
Native Apple and Android Mobile Apps for magazines
Publishers have trusted our Apazine app technology for over a decade. Team up with a partner who understands your business and is focussed on leading the way with digital magazines.
Subscriber data management and payment gateway
Our Magstand audience, subscription management tools and e-commerce technology provides an end-to-end solution from reader sign up to mailing and digital content fulfilment.
How we're different
The complete solution for magazine publishers and each platform leads the pack
We don't just do apps. We don't just do online page turners. We don't just do subscription management. We don't just do e-commerce for magazines. We don't just do mailing data fixup solutions. We don't just do automated PDF to mobile edition conversions. We do it all – and we've worked in the magazine industry for decades. Imagine how we can benefit your titles.
E-Commerce
Digital Publishing
PDF to FreeFlow
Native magazine app on Apple and Google Play App Stores
Grow your brand and push content to thousands of users
Enhanced Content
Reducing costs and workflows, our platform enables quick and simple enhancement of your existing PDF
Reader Engagement
Push content, send push notifications and in-app messages. Collect app user contact details with GDPR compliance
Archive Search
Your entire archive indexed for easy search, providing an essential tool to revitalise your back issues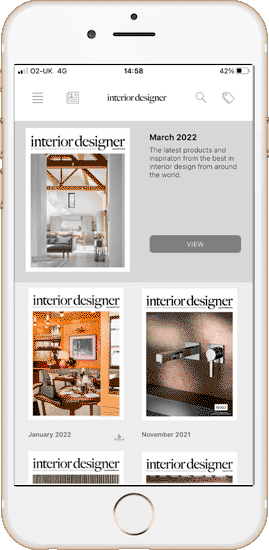 Boost revenue
A new environment to sell advertising plus increased revenue from subscriptions and back issue sales and leverage bigger audience figures for advertisers
Detailed Analytics
Our analytics provide metrics on edition downloads and page views, duration spent on each page, links clicked and more
Feed HTML
Alongside your library of magazine PDFs, feed responsive HTML as app pages. Anything that works as a web page can become app content

Download Example iOS app


Download Example Android app

Flickread Digital Editions
Turn any PDF into an online digital edition for desktops, laptops and mobiles. Interactive pages, archive search, and more features than any other online platform. Flickread was the first PDF to HTML provider and we've led the way with more tools and features than any other platform.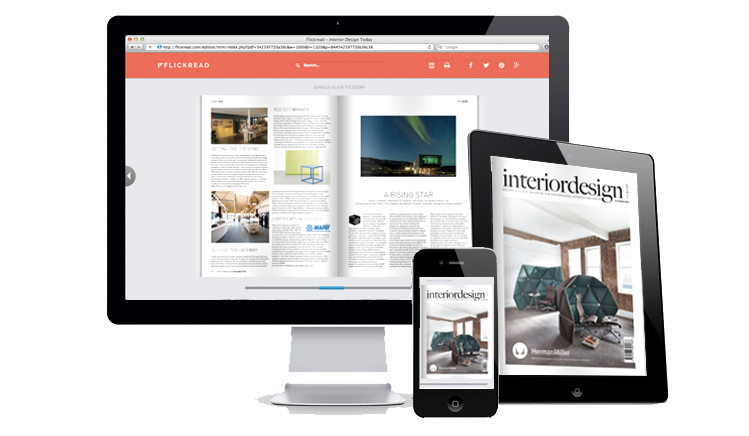 Best User Experience
We're proud of the feedback we receive from publishers and readers about our clean and intuitive user interfaces and features. Now with FreeFlow® for the best mobile reading experience in the industry.
Free or Paid Magazines
Collect data from your free journals, or boost sales of your paid for magazines. The Flickread system can integrate with your existing data or is already in sync with your Magstand e-commerce storefront.
Archive Search
Unleash your archive and provide your audiences with search tools to look up keywords on any page you've ever published. Lookup people, brands, products, or anything mentioned.
Free Flowing Text
It took years of R&D to develop the solution publishers have been waiting for since the launch of the smart phone. Instantly turn your PDF pages into responsive free flowing text and images.
Click to see a live magazine on Flickread

LIVE FLICKREAD EXAMPLE
Ready to grow your audience? Get in touch.
Magstand Subscription Management
The e-commerce platform for magazine audience management. Magstand will handle all your new subscriber sign ups, renewals, mailing data, digital subscriber access, payments, receipts, mailing data fix ups, secure user access, data backups and a whole lot more. GDPR compliant enterprise level e-commerce for publishers at a sensible cost – it's time to ditch those reader data excel spreadsheets.
Secure Data
Manage sign ups
Process payments
Handles renewals
Data fix ups
GDPR Compliant
Manage Mailing data
Control Digital Access
Gift Purchase Support
Promo Code Generation
Analytics
Back issue sales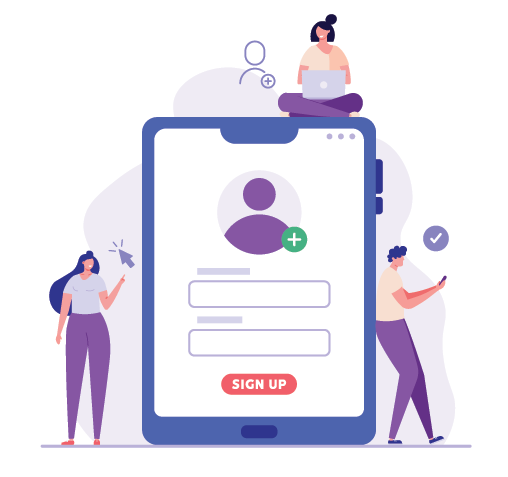 Our promise
Your online success is our passion and goal
Innovative and reliable technology with a focus on low cost and reduced publisher workload mixed with user experiences and customer service that's second to none. Get in touch today.
Trusted by the top brands
Partnership based on results
AN EVOLUTION OF IDEAS
How we deliver results
We've been listening to publishers for more than a decade and we love to invent solutions that drive reader engagement and revenues. Here's just a few of our features:
Archive Search
Enabling readers to search every word of every magazine you've published in an instant – truly harnessing the benefits of digital over print
Interactivity
Enhance your digital editions quickly and easily adding live web and email links, live contents page jumps, video, slide shows, audio and more
PDF to FreeFlow
Automatic conversion of your print ready PDF to free flowing text and images for easy reading on phones. Instant translation and read aloud.
Flick Buzz
Every editon has a unique short flk.bz (like a bit.ly) web address for easy sharing on social media – we really do think of everything
Auto Translation
Our FreeFlow technology not only converts your magazine PDF pages into free flowing text and images for mobiles, but can instantly translate your text into any language
Revenue Generation
The huge boost to audience figures drives up revenues, but so will the advertising sales opportunities in your app and digital editions
0
Years in Business
0
million
Editions Delivered
0
Client Magazines
0
Key Platforms
Testimonials
What clients are saying
We don't just understand technology – we understand the magazine business. In every step of your partnership with us our knowledge and experience will make the difference
"We truly could not be more impressed with the team at Magstand. We depend on these platforms for everything from susbcriber e-commerce to digtial fulfilment."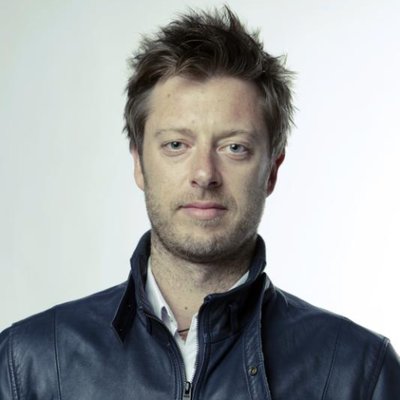 Eamonn Duff
FMCG CEO Magazine
"Our reach multiplied over 20 times in the time we've worked with Flickread, Apazine and Magstand. FreeFlow is already making a huge difference."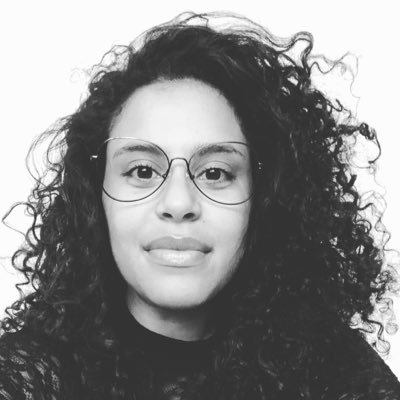 Rebekah Killigrew
Editor Architecture Magazine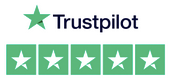 iOS Engineers