Home
Delivering huge growth for your digital editions
FreeFlow provides your audiences what they want - a mobile friendly and screen responsive version of your magazine. All automatcially generated from your print PDF by AI with no impact on workflows. It's a game changer for publishers.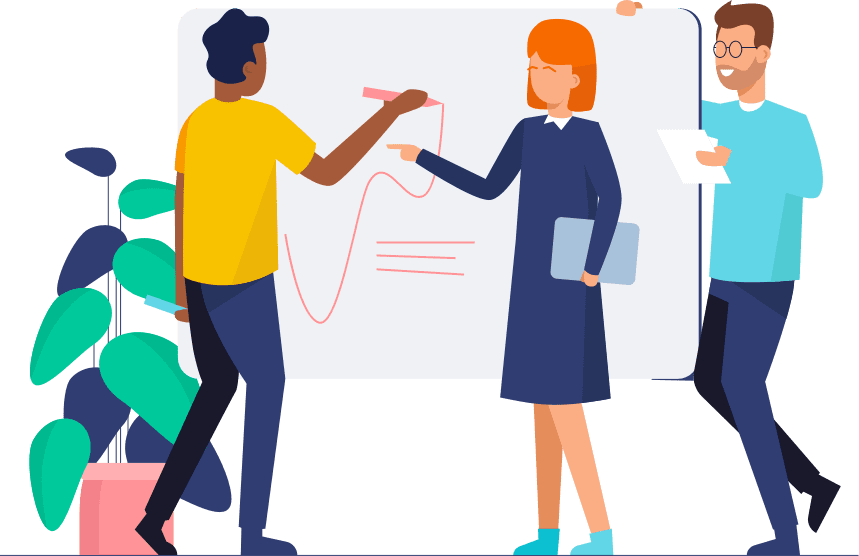 The leaders in digital publishing solutions for more than a decade
Our suite of technology includes some of the world's most advanced solutions available. Boost audience engagement, increase and manage revenue streams whilst saving time and money. More than 30 years in the magazine publishing sector and pioneering audience software and app technology since the invention of the ipad.
The complete solution for magazine publishers and each platform leads the pack
We don't just do apps. We don't just do online page turners. We don't just do subscription management. We don't just do e-commerce for magazines. We don't just do mailing data fixup solutions. We don't just do automated PDF to mobile edition conversions. We do it all - and we've worked in the magazine industry for decades. Imagine how we can benefit your titles.
Ready to grow your audience? Get in touch.
Magstand Subscription Management
The e-commerce platform for magazine audience management. Magstand will handle all your new subscriber sign ups, renewals, mailing data, digital subscriber access, payments, receipts, mailing data fix ups, secure user access, data backups and a whole lot more. GDPR compliant enterprise level e-commerce for publishers at a sensible cost – it's time to ditch those reader data excel spreadsheets.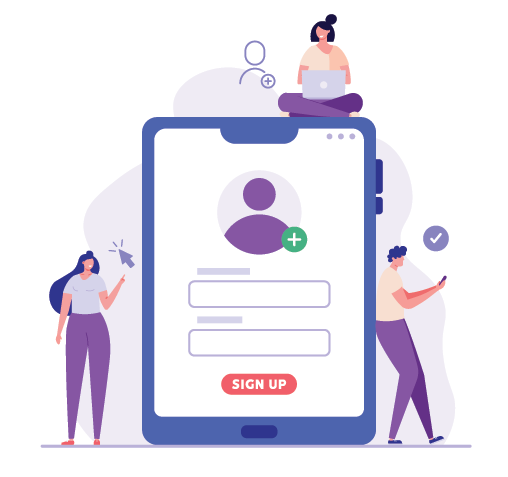 Your online success is our passion and goal
Innovative and reliable technology with a focus on low cost and reduced publisher workload mixed with user experiences and customer service that's second to none. Get in touch today.
We've been listening to publishers for more than a decade and we love to invent solutions that drive reader engagement and revenues. Here's just a few of our features:
"We truly could not be more impressed with the team at Magstand. We depend on these platforms for everything from susbcriber e-commerce to digtial fulfilment."


"Our reach multiplied over 20 times in the time we've worked with Flickread, Apazine and Magstand. FreeFlow is already making a huge difference."